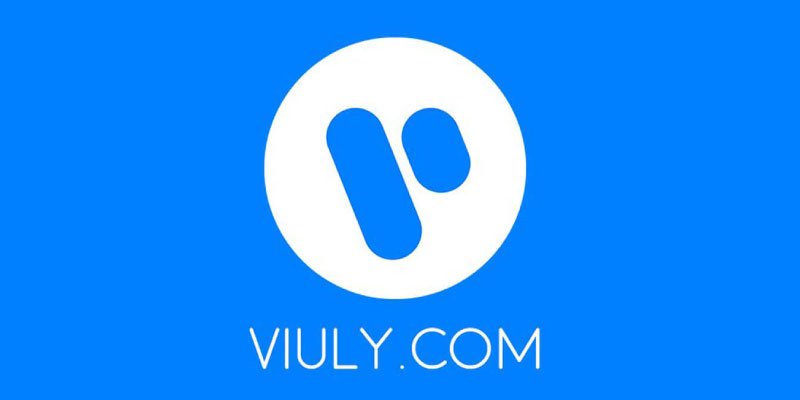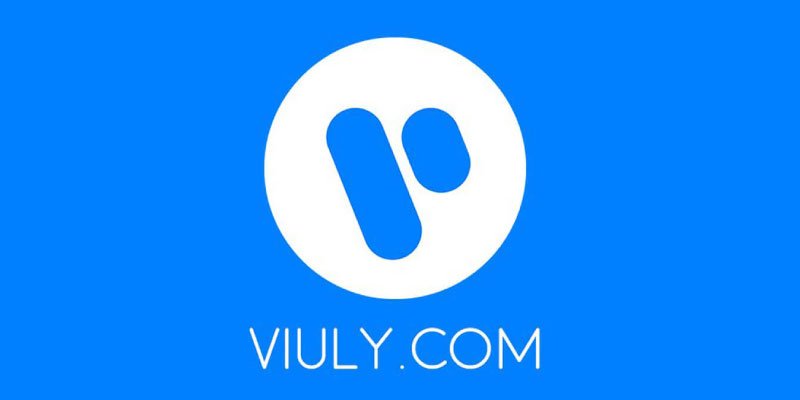 What is Viuly?
Viuly is another blockchain project. But it focuses only on the multi-billion dollar online video market lead by YouTube. And it offers a decentralized online video platform where the revenue is distributed fairly.
Indeed, the current model of revenue is centralized. And the video sharing platforms make the most out of it. Therefore, it isn't fair to the other stakeholders: Content creators, authors, and users.
Viuly promises to place control and ownership of the industry within the hands of all the participants while rewarding them. And that could be the tipping point of their model: Higher revenue for creators, earnings for viewers, and lower costs for advertisers.
VIU Tokens by Viuly
VIU tokens are based on an ethereum smart contract (ERC20). And a total of 1,000,000,000 VIU tokens will be released, 55% of them allocated to the airdrop!
These Viuly tokens represent the main tool for transferring value between advertisers, content creators and viewers on the platform. In addition, each user will be able to purchase goods and services on the marketplace. According to their whitepaper, this feature should be available at the end of 2018.
How to get the free VIU tokens?
Nothing complicated here: All you need to do is to register to get 50 VIU for free! To do so, click on this link. And fill in your name, email and password (twice). Solve the captcha and click on Submit.
NB: You can use a pseudonym but you should use a valid email address. Because this require a validation.
After you receive the email message with the validation link, you'll have to update your profile and fill in your mobile number. That's it, you're now a user of Viuly and your balance is 50 VIU!
Also, I'd recommend you to share this airdrop with your family and friends to get more free cryptocoins. Indeed, with each new user you can get an additional 50 free Viuly tokens.
DYOR. NEVER share your private keys! And NEVER use an exchange wallet address! Instead, we recommend using
Trezor wallet
.
Legal Disclaimer
: This website does not offer investment advice. The author is an amateur investor and the information found here is for informational, entertainment, or educational purposes. As a result, it should not be construed as personal investment advice. While the information provided is considered accurate, it may include errors or inaccuracies. This website and the author can't be held responsible for any action you take as a result of what you have read here.
Learn more
.
DON'T MISS A SINGLE AIRDROP

Viuly Airdrop
Viuly is the first blockchain based video sharing platform. And they're giving away free tokens to new users!
My opinion on Viuly Airdrop
We've reviewed hundreds of cryptocurrency airdrops since this airdrop alert site is live. And here's our take on this crypto airdrop. With a score below 5, you may never receive your tokens. But if it's above 8, you'll definitely get your free cryptocoins!