How to get free ethereum in 2023?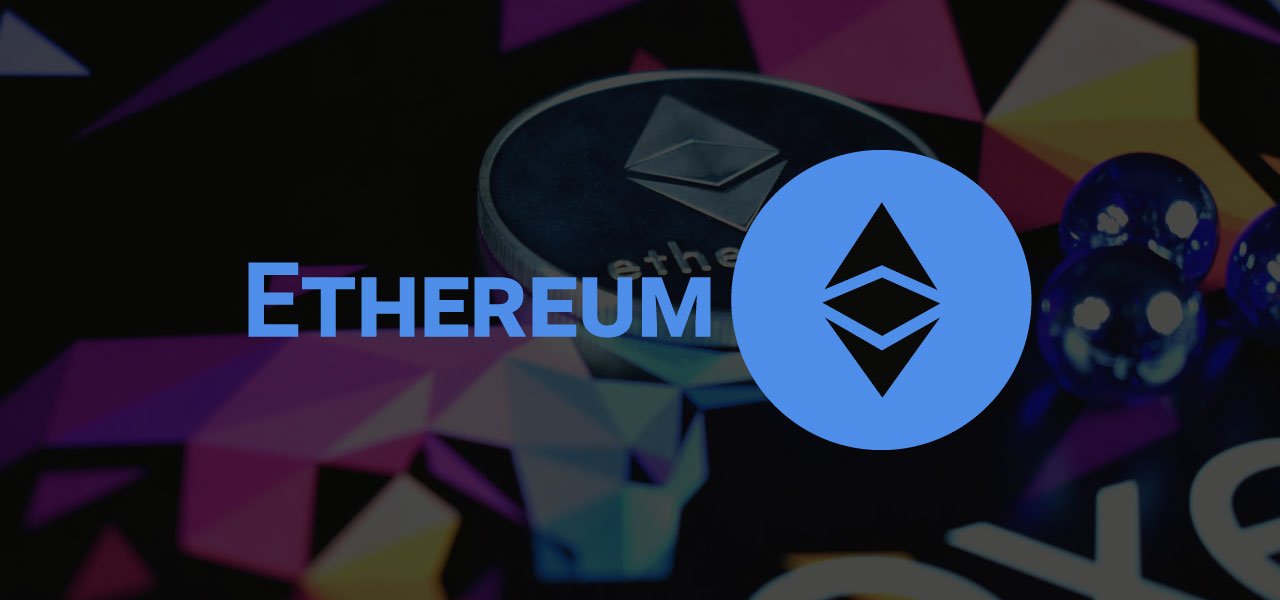 On this blog, I give you the best ways to get crypto without risking your hard-earned money. And today I'll focus on how to earn free ethereum, one of the most popular digital currencies out there. Keep reading and learn about the opportunities to get your hands on the famous tokens of Vitalik Buterin.
Sign Up Now
Earn Gwei now with this Ethereum Free faucet!
After that, you can claim whenever you want for the highest payouts. Try it today!
Free ethereum faucets
Have you heard of faucets before? Because it's my favorite way of earning free ETH. And some of them even give away other cryptos: BTC, LTC, and DOGE to name but a few.
DON'T MISS A SINGLE AIRDROP
How does an ether faucet work? First, it's a website or a smartphone app that displays ads – a lot of intrusive ads. And it makes money from the advertisers who spend their budgets on these ads. Of course, the biggest part of this budget becomes profit. But there's also a part of it that comes into users' pockets, for watching the ads.
This is a proven business model, even if tough to implement.
Earn the dips
Crypto is volatile. Most of the websites I recommend below index their rewards on the price of the US dollar. So when ethereum goes down, the rewards go up! And that's when you should claim.
Most webmasters struggle to make ends meet… As a result, these websites come and go. So you run the risk of not getting your rewards if you spend time on the wrong ETH faucet. But if you use the best ethereum faucet and withdraw your earnings regularly, you should be fine.
Step-by-step guide:
Sign up and confirm your email address
Claim and receive free ETH
Wait for the next claim – from 5 minutes to 1 hour
Repeat steps 2 and 3 as often as possible
Also, it makes sense to register on several websites and to plan a routine to visit them each one by one and maximize your earnings. Because you can't expect to earn 1 full ethereum with 1 click: You will receive from a few hundred to a few thousand Gweis (1 ETH = 1,000,000,000 Gwei).
Here are my favorite faucets:
Ethereum Interest accounts
The offers are booming these days: More and more providers offer ethereum interest accounts. And the principle, if you agree to the risks, is relatively simple. First, you need to send an amount to the platform. And then you receive compound interests on a weekly or monthly basis.
You shouldn't send anything to an untrusted provider. So, you should do your own research before signing up. And you should consider that most of these platforms are the custodian. They store and own your assets…
In order to mitigate the risks, I use these providers (the APY may vary):
I've been using BlockFi for a while. And I also like to receive emails from Celsius.Network on Mondays to start the week with a positive note! Also, you can increase your APY if you choose to earn in CEL (another ERC token). You can get better rates at Crypto.com with fixed-term deposits. But I like to keep my crypto at hand. So, I'm using their flexible low rates…
While you need capital to get started, this solution is less time-consuming than faucets… Because you make your money work for you! So, you should transfer your earnings from the faucet sites to your interest accounts.
Crypto airdrops on ethereum
I know a thing or two about airdrops… But if you're new in the industry, let me do a quick recap. Coin airdrops are events during which you can claim tokens and crypto-coins. And the projects which run the campaigns will gladly give them to you! Because it's the cheapest way for them to build a community around their platform. But you may have to complete menial tasks, such as liking their Facebook page, sharing a URL with some friends, etc.
Now, you should know that you will not earn ethereum directly.
But you will likely receive ERC-20 tokens, generated on the ethereum blockchain. Indeed, most projects (like 95% of them) use this standard with their Smart Contracts. When you have the tokens, you can store them in your wallet – I recommend using Ledger or Trezor to that end. But you can also send them to an exchange and trade them for ETH.
Conclusion
As you know, money doesn't grow on trees – it's now mined electronically! But if you can't afford a miner and you don't have the skills, your choices are limited when it comes to earning Ether. While you could easily buy some on an exchange, it comes at a cost.
Fortunately, some platforms are giving away ETH to their users, for FREE. So, if you don't want to spend a dime, you can catch 3 opportunities: Faucets, interest accounts, and airdrops. Each method involves a bit of work. But some (faucets and airdrops) more than others (interest accounts).
Pick the one that fits your needs and resources. And start stacking weis!
This is the end of my guide on how to get free ethereum: Thanks for your attention! And I hope you now have a better understanding of how things work with this crypto.
DYOR. NEVER share your private keys! And NEVER use an exchange wallet address! Instead, we recommend using
Trezor wallet
.
Legal Disclaimer
: This website does not offer investment advice. The author is an amateur investor and the information found here is for informational, entertainment, or educational purposes. As a result, it should not be construed as personal investment advice. While the information provided is considered accurate, it may include errors or inaccuracies. This website and the author can't be held responsible for any action you take as a result of what you have read here.
Learn more
.