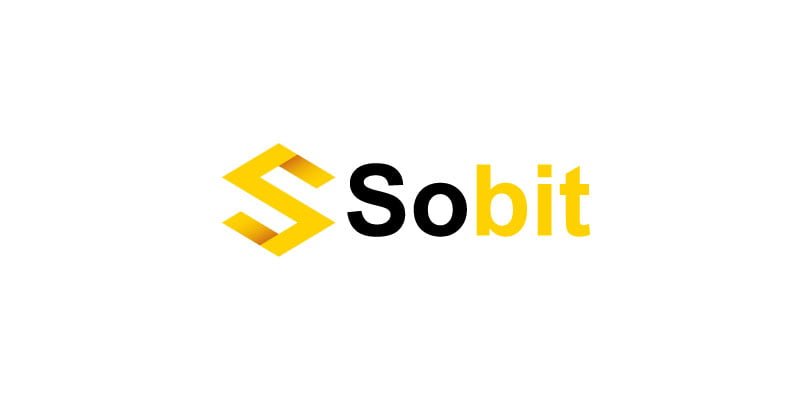 What is Sobit?
Jason introduced me to Sobit, the first user-owned digital assets exchange. Nowadays, traditional and centralized exchanges hold a lot of wealth. When this wealth is gathered in the hands of a small number of private owners, they may secretly manipulate the market for more benefits, damaging the interests of other users and even the industry.
In order to build a more free and transparent platform, they redefine traditional equity as quasi-equity. As long as you hold an amount of SBT, you can enjoy all the rights of the quasi-equity. Besides, they're developing a user autonomous community where all shareholders can join and easily exercise their rights.
There are three basic rights on Sobit platform: dividends, the right to vote and the right to know.
Dividend rights
All profits on the platform are 100% allocated to SBT holders. More SBT you hold, More profit you earn. Obviously, users will get more dividend when platform getting stronger and everyone in the community will make efforts to benefit the platform.
Right to vote
They'll refer major decisions about the future of Sobit platform to the community, and more SBT represents more votes. Users can decide on the next development steps and even determine the strategic direction of the platform.
Right to know
They regularly release information about the platform to the autonomous community, to ensure that all shareholders are informed of enough information to make timely decisions. The information includes financial statements, development progress, potential partnerships, and more.
SBT tokens by Sobit
Sobit token is a proof of all rights to the Sobit platform, with a total supply of 10 billion, no future offering. SBT is the shareholding of Sobit exchange. All users holding SBT can not only get 100% dividends from the exchange's profits but also exercise their rights according to the SBT amount they owned. It can make it possible to change or even determine the future development of Sobit by users.
In addition, SBT is issued by trans-fee mining, 80% of the daily transaction fee will be returned to users in SBT on the next day. This means that the platform's transaction fee is only 20% of 0.1%, Equal to 0.02%.
How to get free SBT tokens?
It seems like they keep it simple. And their crypto airdrop is simple. First of all, you need to register on their platform, to get 10 free SBT tokens. During the process, you'll have to validate your email address.
Then, head to the Free Token tab: You'll find 5 mission. Simply follow the description of the steps to complete these missions. And you can get 15 SBT tokens for the Twitter campaign and 15 SBT tokens for the Telegram campaign.
After a verification from their team, the reward will be allocated to your balance of Sobit exchange.
Finally, you can invite people to get free ETH!
DYOR. NEVER share your private keys! And NEVER use an exchange wallet address! Instead, we recommend using
Trezor wallet
.
Legal Disclaimer
: This website does not offer investment advice. The author is an amateur investor and the information found here is for informational, entertainment, or educational purposes. As a result, it should not be construed as personal investment advice. While the information provided is considered accurate, it may include errors or inaccuracies. This website and the author can't be held responsible for any action you take as a result of what you have read here.
Learn more
.
DON'T MISS A SINGLE AIRDROP

Sobit Airdrop
Sobit is a cryptocurrency exchange owned by the SBT holders, which preaches transparency. And they're giving free SBT tokens. Claim yours now!
My opinion on Sobit Airdrop
We've reviewed hundreds of cryptocurrency airdrops since this airdrop alert site is live. And here's our take on this crypto airdrop. With a score below 5, you may never receive your tokens. But if it's above 8, you'll definitely get your free cryptocoins!