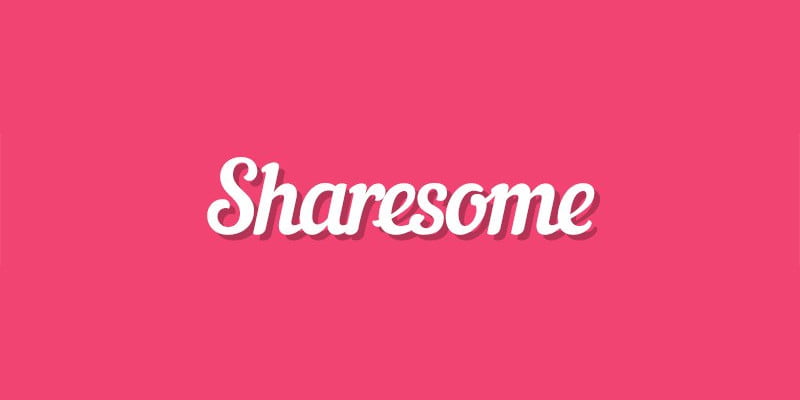 What is Sharesome?
FlameToken.io is hosting a cryptocurrency airdrop and Miles Teg sent the details to me in an email a few weeks ago. So what's this project all about? His team developed Sharesome.com, the first NSFW social network dedicated to adults. Ans it's occupying a neutral position within adult entertainment and generating a native currency, the Flame token, that all the players can use.
"We believe sexuality is a human right that lies at the core of our individual freedom and happiness. Our vision is that pornography should be arousing and empowering for both performers and consumers, it should be personal and personalized, authentic and diverse, democratic and progressive, liberating and unapologetic." Miles told me.
Flame Tokens by Sharesome
Flame Token is an ERC20 token build on the ethereum platform. There is a maximum supply of 21,000,000,000 XFL tokens. Out of them, 50% will be frozen in a smart contract with a 10-year linear vesting schedule. From the initial circulating supply, 5% will be distributed through the crypto airdrop.
Players can use the XFL tokens to purchase ads on the platform, tip the content creators, monetize their content, pay for services, etc.
How to get your free XFL tokens?
Sharesome airdrop round 1
The first airdrop campaign will officially launch on December 1st, 2018 and will end on January 31st, 2019 23:59:59. In order to receive your free Flame tokens, all you have to do is:
Go to the Flame Token website
Submit your email address and select "Claim".
Verify your email and complete the registration. (+500 XFL)
Join their Flame Token Telegram group and submit your username to your dashboard. (+13 XFL)
Follow Flame Token Twitter and Retweet their tweet from their dashboard. (+18 XFL)
Complete other tasks from their dashboard to receive more XFL tokens.
Another way to earn tokens is by referring friends and family, using the unique referral link that is visible in your dashboard. Each referral will bring you another 1,375 XFL tokens. So it's really worth spreading the word! You'll get more with this method than with the sign up itself.
Finally, this isn't really about the crypto airdrop, but don't forget to use the Flame Cocktail Mixer app to mine tokens. And keep in mind there is a maximum limit of tokens you can mine each day. So you should mine on a daily basis to maximize your earnings!
Sharesome airdrop round 2
Coming soon…
DYOR. NEVER share your private keys! And NEVER use an exchange wallet address! Instead, we recommend using
Trezor wallet
.
Legal Disclaimer
: This website does not offer investment advice. The author is an amateur investor and the information found here is for informational, entertainment, or educational purposes. As a result, it should not be construed as personal investment advice. While the information provided is considered accurate, it may include errors or inaccuracies. This website and the author can't be held responsible for any action you take as a result of what you have read here.
Learn more
.
DON'T MISS A SINGLE AIRDROP

Sharesome Airdrop
Sharesome is an NSFW, adult-dedicated social network. And they're using a native crypto to fuel the platform. Join their airdrop and claim your free tokens.
My opinion on Sharesome Airdrop
We've reviewed hundreds of cryptocurrency airdrops since this airdrop alert site is live. And here's our take on this crypto airdrop. With a score below 5, you may never receive your tokens. But if it's above 8, you'll definitely get your free cryptocoins!