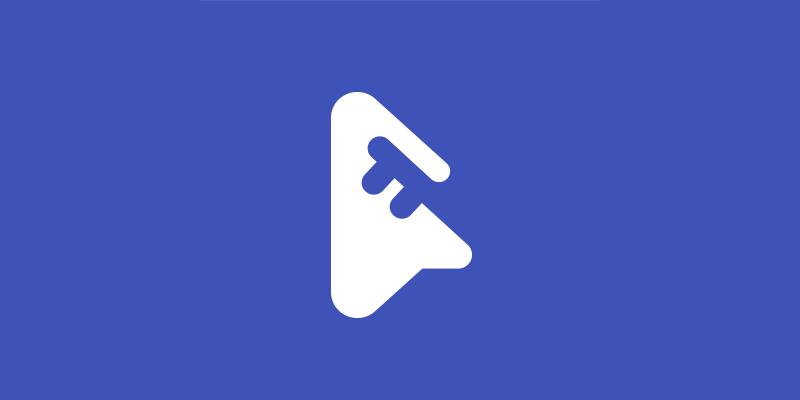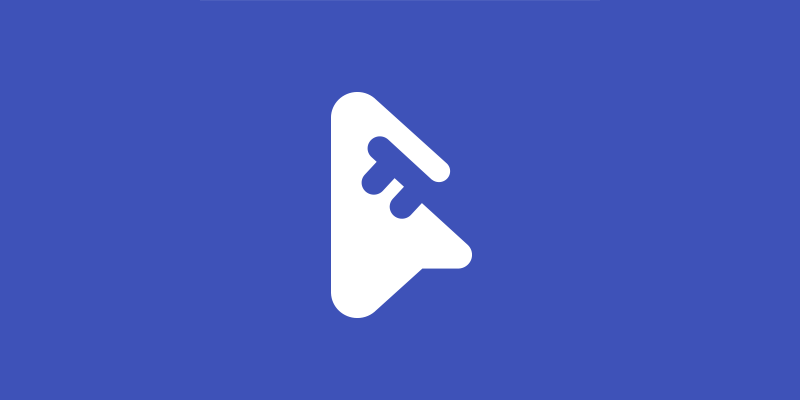 What is Safein?
As I've already explained in a previous coin airdrop, online identification can be troublesome for users. Indeed, you need to register, wait for the verification email and verify your email address on each site. And you have to do it again when you add your means of payment on an eCommerce site… But the worse is when you have to do all these redundant steps for each KYC process (Know Your Customer). You know what I mean… And that's where Safein comes in.
Because Safein is using blockchain to offer a single sign-on digital wallet, to improve the way people identify online. And their platform will allow you to quickly and safely authenticate on websites. In addition, you'll be able to decide how much information you want to share with each service provider. So you'll exercise proper control of their profiles in a secure and modern manner. And you'll be able to pay with fiat or crypto, with zero efforts!
Furthermore, not only users will enjoy Safein. But merchants too! Because they'll be able to reduce some of their costs thanks to Safein. First, they'll save on the costs of user on-boarding and verification, obviously. And on the costs of customer support which has to manage lost passwords. Finally, on the cost of users' data protection, which keep increasing with new regulations and processes.
This looks like another great project. So you should take a look at their white paper, for the full details.
SFN tokens by Safein
Safein tokens, ticker SFN, are based on the ethereum blockchain. While there's no mention of it in their documentation, it makes sense from the eth address they're asking for the Safedrop. But I'll get back to that in the next paragraph.
SFN tokens are fueling the platform. And users and merchants alike will need to hold tokens to use the platform. On one hand, users will have the option to purchase products and services with SFN tokens. And they'll receive 0.25% cashback for all of their purchases in SFN tokens! On the other hand, merchants holding SFN tokens will reduce their transaction fees. Because each Safein token allows a merchant to process a specific amount of payments per month, with no commission fees.
How to get the free SFN tokens?
It's not that easy to join the Safein airdrop, or Safedrop. Because the company's all about security. So you have to follow a strict process, that I'll explain now. First of all, you need to click here to visit the airdrop page. Then click on www.safein.com/register to start with the step 1 of the registration. You could also click on Get SFN tokens and then Register. But that's one more click… And we're all lazy users!
So now, you need to fill in a valid email address and a password. Then tick the checkbox to accept their terms of service. And click on Continue. Now you need to confirm your email address, by clicking the link in the message from Safein.
That was the step 2. And you're now at step 3, where you can decide to download and use Safein app. But it's not mandatory for the airdrop. So you can skip this step. It's really up to you. And when you're done, you reach step 4, where you learn that your Safein account has been created. You can now start submitting your application for the airdrop, or the Safedrop in this case.
From the Home page, look for the Safedrop and click on Join or Submit. Sorry I haven't been very careful when registering… Anyway, there are 4 steps to join the airdrop:
Connect your LinkedIn account and accept the airdrop terms and conditions. Simply follow the instructions to connect your LinkedIn account. You need to have more than 50 connections.
Join their Telegram community and submit your Telegram username (with @)
Like their Facebook page, submit your Facebook username (https://www.facebook.com/xxxx) and follow their Twitter account, submit your Twitter username.
Fill in your ethereum wallet address. But don't make any mistake! Because you can't change it later…
That's it, you're done! And you can now share your referral link with your friends and family. You'll get 100 SFN tokens for each user who registers through your link. But you can only get up to 2,000 SFN tokens (20 users).
DYOR. NEVER share your private keys! And NEVER use an exchange wallet address! Instead, we recommend using
Trezor wallet
.
Legal Disclaimer
: This website does not offer investment advice. The author is an amateur investor and the information found here is for informational, entertainment, or educational purposes. As a result, it should not be construed as personal investment advice. While the information provided is considered accurate, it may include errors or inaccuracies. This website and the author can't be held responsible for any action you take as a result of what you have read here.
Learn more
.
DON'T MISS A SINGLE AIRDROP

Safein Airdrop (Safedrop)
Safein is a revolutionary solution to handle user identification, user's data management and pay with fiat or crypto. And they're giving away free SFN tokens to the first 20,000 participants. Don't wait until it's too late: Claim your tokens today!!!
My opinion on Safein Airdrop
We've reviewed hundreds of cryptocurrency airdrops since this airdrop alert site is live. And here's our take on this crypto airdrop. With a score below 5, you may never receive your tokens. But if it's above 8, you'll definitely get your free cryptocoins!