HOT LIST
Rewards.com (RWRD)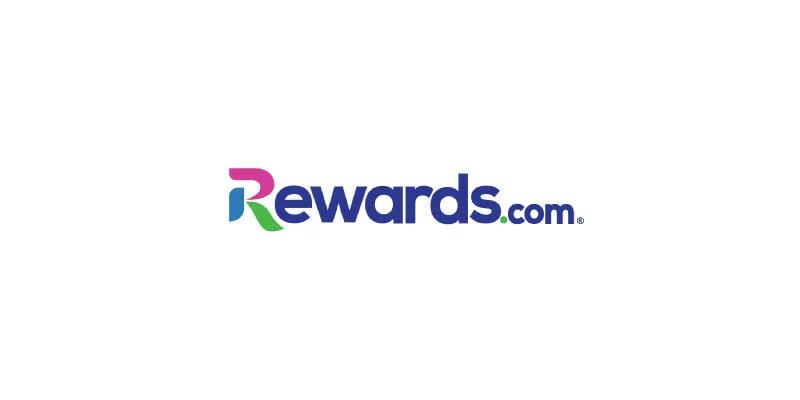 What is Rewards.com?
I have to thank Jeremy for this crypto airdrop. While I'd heard of this website, of course, I wasn't aware they had been implementing blockchain technology. So, Rewards.com is introducing a global marketplace that brings together over 100 million products and 7000 merchants, including restaurants, travel, entertainment, and retail. This marketplace will allow customers to earn and redeem their crypto (see below) at any participating merchant or to trade it on exchanges. And they believe this solution will transform the loyalty by taking crypto mainstream, building a healthy and strong token economy and restoring value to the customer rewards.
Problem Solving: They will enable customers to have control over their own experience and engagement with brands, through agile delivery.
RWRD buybacks: They will buyback tokens from the open exchange to distribute to earners. For every 100K shoppers, Rewards.com buys back approximately 5 million dollars worth of RWRD tokens.
Liquidity: They will create liquidity through users redeeming their tokens to get discounts on many of their merchant partners. And RWRD tokens are fungible with fiat and cryptocurrency.
RWRD tokens by Rewards.com
Rewards token, ticker RWRD, is a utility token to fuel the platform. And it's an ERC-20 token – but that may change in the future, from what I've heard. There are 200,000,000 RWRD tokens in circulation and the total supply is 1,000,000,000 RWRD.
With RWRD tokens, you'll be able to trade on the exchanges as well as use to redeem for offers, services, and discounts by using the mobile app.
Redemption is easy:
Open the mobile app
Select the amount you wish to redeem
Show the barcode to the cashier to be scanned like a gift card
RWRD tokens will be launched on a top 10 exchange this November.
How to get free RWRD tokens?
If you're here, I know you want to get some free RWRD tokens. And it's alright because Rewards.com is offering a coin airdrop to people who sign-up and create an account on their site.
This is a new one guys. And it's finishing soon! So you should hurry. Also, you'll actually use the free tokens almost instantly. All you need is to sign-up on their site and earn bonus RWRD tokens, plus when you shop you can earn free dash! All you have to do is log in to Rewards.com shop at stores like BestBuy, VBRO, Hotels.com, GAP, Kohl's, Groupon.com, and thousands of other stores and you will earn free dash. Boom!
Step-by-Step Guide:
Create an account on Rewards.com, by clicking here. Use AIRDROP under "promo code" (skip this step if you already have a Rewards.com account)
Shop at your favorite brands like Staples, Nike, HomeDepot, Walmart etc.
Click "Games and Promotions" in the menu bar and enter in one of the contests available.
You will receive 57 RWRD (~$5 USD) tokens in your Rewards.com "my account" dashboard.
Your earned tokens will be credited to your Rewards.com account within two weeks after the new platform goes live.
Secret ways to earn more DASH and RWRD tokens: For every purchase made on Rewards.com, you'll receive DASH back and a bonus of 50 RWRD tokens!
DYOR. NEVER share your private keys! And NEVER use an exchange wallet address! Instead, we recommend using
Trezor wallet
.
Legal Disclaimer
: This website does not offer investment advice. The author is an amateur investor and the information found here is for informational, entertainment, or educational purposes. As a result, it should not be construed as personal investment advice. While the information provided is considered accurate, it may include errors or inaccuracies. This website and the author can't be held responsible for any action you take as a result of what you have read here.
Learn more
.
DON'T MISS A SINGLE AIRDROP

Rewards.com airdrop
Rewards.com is introducing a global marketplace on blockchain, where users can earn tokens when shopping. Claim your share of free RWRD tokens today!
My opinion on Rewards.com Airdrop
We've reviewed hundreds of cryptocurrency airdrops since this airdrop alert site is live. And here's our take on this crypto airdrop. With a score below 5, you may never receive your tokens. But if it's above 8, you'll definitely get your free cryptocoins!