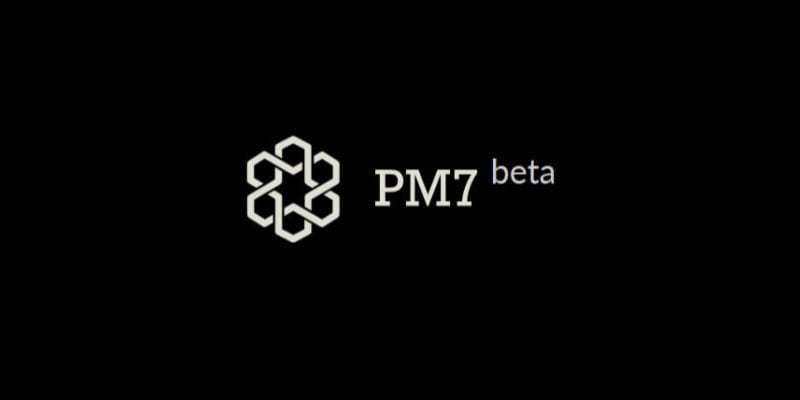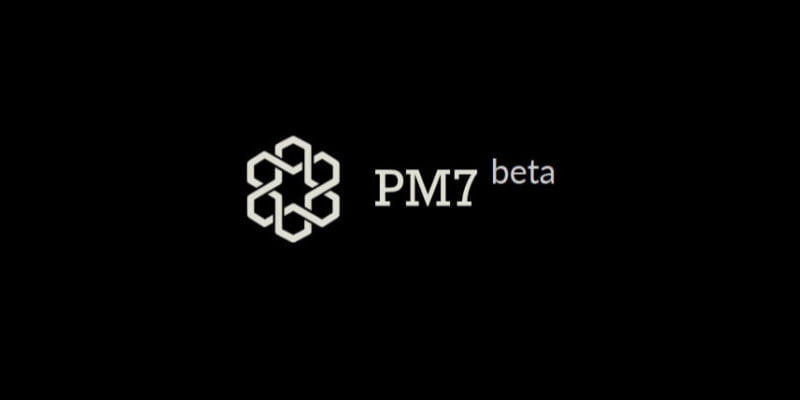 What is PM7?
PM7 is a decentralized innovative affiliate marketing platform, designed to radically change the advertising world for online and offline projects.
And their main idea is to reduce the distance between the project creators and their customers. How? By eliminating mediation of advertising, marketing and PR agencies. Also by allowing all participants in this process to create progressive and world-changing technologies.
So it's an affiliate marketing platform brought to a new level thanks to decentralization and transparency based on the blockchain technology.
PM7 Tokens by PM7
PM7 starts as a token, like with most projects. And later on it will become a hard virtual currency (using their own terms here…). Because the company plans to use it first for to fund the projects on their platforms. And after as a payment method for the services available on the platform.
PM7 tokens are digital tokens based on the ERC-20 standard. And a total of 1,000,000,000 PM7 tokens will be released.
How to get the free PM7 tokens?
First of all, you won't be able to get free tokens here. I mean not at the beginning. Because they're in the ICO stage now, so selling tokens. But keep on reading:
Indeed, if you register on their website, you'll get 20 USD for free. And then you can buy the equivalent amount of tokens from this free dollars. So, basically, you get 400 free PM7 tokens when you sign up!
In order to sign up, click on this link. And click on Sign In in the top right corner of the screen (yeah, it's a bit confusing…). On the new page, click on the Sign Up tab and fill in your email address and password. And click on the Sign Up button, obviously.
While you can already see your 20 USD balance in the member area, I'd recommend you to complete your registration by clicking on the link received by email!
That's it, you're now the proud owner of 20 USD. And you can now start getting more and more free tokens. Because there's a very complete bonus program. Indeed, this is an affiliate marketing platform… So, they're using the power of affiliate marketing! The more of your family and friend register, download the app or buy tokens, the more money you'll earn.
DYOR. NEVER share your private keys! And NEVER use an exchange wallet address! Instead, we recommend using
Trezor wallet
.
Legal Disclaimer
: This website does not offer investment advice. The author is an amateur investor and the information found here is for informational, entertainment, or educational purposes. As a result, it should not be construed as personal investment advice. While the information provided is considered accurate, it may include errors or inaccuracies. This website and the author can't be held responsible for any action you take as a result of what you have read here.
Learn more
.
DON'T MISS A SINGLE AIRDROP

PM7 Airdrop
PM7 is a decentralized innovative multi-level affiliate marketing platform. To raise awareness during their ICO, they're giving away some good old dollars.
My opinion on PM7 Airdrop
We've reviewed hundreds of cryptocurrency airdrops since this airdrop alert site is live. And here's our take on this crypto airdrop. With a score below 5, you may never receive your tokens. But if it's above 8, you'll definitely get your free cryptocoins!