HOT LIST
Morpher (MORPHER)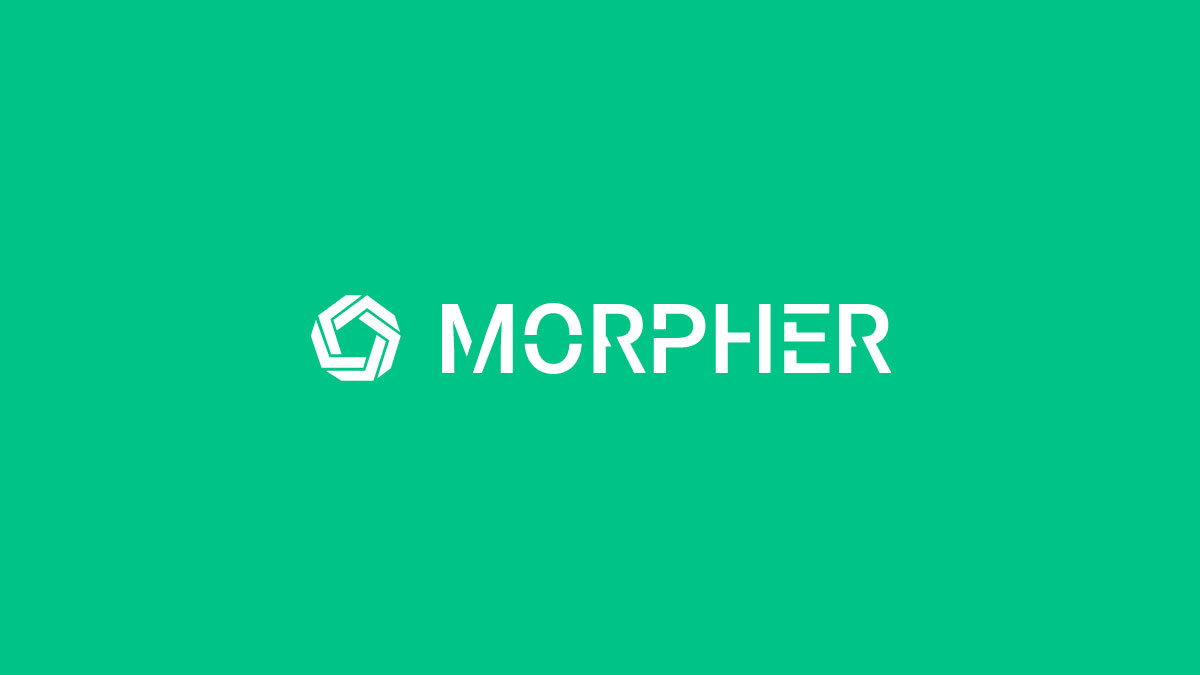 What is Morpher?
This airdrop has the crypto space excited. Because it allows you to invite people to earn more MORPHER tokens. But I'll get back to that later. First, let's focus on the project.
This trading platform's goal is to make stock, crypto, and Forex markets accessible. How? The team has been rebuilding these financial markets on the blockchain. As a result, they can offer features that are traditionally not available! Let's see the main ones below:
24/7 trading: Yes, you can trade anytime, even when the markets are closed. So, if there's breaking news over the week, you don't have to wait to react!
Infinite liquidity: When you buy or sell, there's no counterparty. And their protocol, depending on your performance, mints and burns tokens.
Zero fees: All the transactions costs are covered by the market-standard spread. So you can save on all fees (custodial account, no trading, no commissions, and no activity)!
Fractional trading: You can invest any amount you want, thanks to fractional shares. And we know some shares are expensive. Take Alphabet Inc., for example… But, with Morpher, you can invest any amount in GOOGL, even 1 USD!
Finally, to explain the popularity of this airdrop, I should mention it's backed by Draper Associates. And many newspapers have written articles about it: Cointelegraph, Forbes, Entrepreneur, etc. So don't wait any longer and claim your tokens now!
MORPHER token
While there isn't much details in their token owner guide, here's what I found out about MORPHER:
It's built on the ethereum blockchain (ERC20)
A token can "morph" into any tradable asset (hence the name of the project)
It's the currency of the platform for all investments (not USD or BTC)
More details to follow…
How to get free MORPHER tokens?
While the token supply is not fixed yet, 50% of the total is allocated to the airdrop! Because they're trying to remove barriers from trading and investing. So that many users can participate.
The campaign has already started. And you should hurry up while it lasts. Indeed, the more users sign up, the more the rewards decrease… The rewards started at 2,000 tokens. But it's decreasing fast.
Start by clicking here. And then, you should:
Validate your email address (by clicking on the link in the email you received)
Pass the KYC
Create a trading account when the platform is live (in June)
Generate an ethereum address to receive the tokens
And that's it. So, as you see, it's not complicated. And anyone can register in 5 minutes or less!
As I mentioned in the introduction, there's an interesting referral program. And you can earn 50% of the rewards of your referrals. So if you invite only 2 people, you can double your earnings!
DYOR. NEVER share your private keys! And NEVER use an exchange wallet address! Instead, we recommend using
Trezor wallet
.
Legal Disclaimer
: This website does not offer investment advice. The author is an amateur investor and the information found here is for informational, entertainment, or educational purposes. As a result, it should not be construed as personal investment advice. While the information provided is considered accurate, it may include errors or inaccuracies. This website and the author can't be held responsible for any action you take as a result of what you have read here.
Learn more
.
DON'T MISS A SINGLE AIRDROP

Our opinion on Morpher Airdrop
We've reviewed hundreds of cryptocurrency airdrops since this airdrop alert site is live. And here's our take on this crypto airdrop. With a score below 5, you may never receive your tokens. But if it's above 8, you'll definitely get your free cryptocoins!