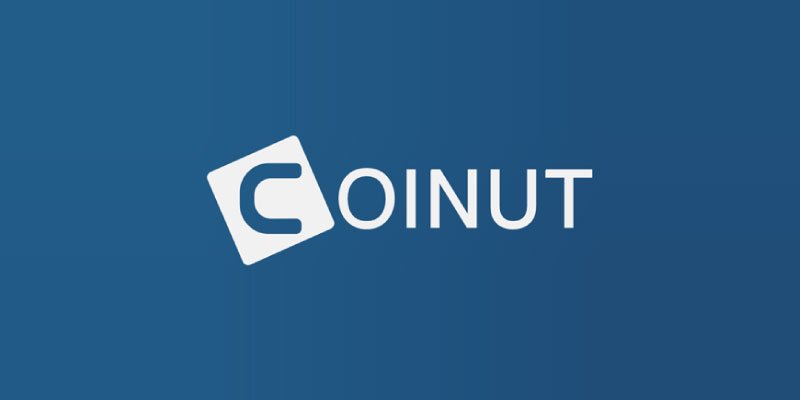 What is Coinut?
Coinut, for COIN Ultimate Trading, is an exchange platform for trading cryptocurrencies and their derivatives. And it's quite new in the community: You can trade spots, futures, options, and binary options on a single platform.
Coinut has been running securely for three years now. And they've built an advanced order match engine that can handle millions of orders per second. As a result, they can ensure fast and smooth execution of your orders.
If you're a trader, you should definitely check their site! Indeed, you'll be able to easily convert a crypto-currency into another. As of today, these coins are available:
Bitcoin (BTC)
Ethereum (ETH)
Ethereum Classic (ETC)
Litecoin (LTC)
Plus, you can get free crytocoins (see below).
How to get free litecoins at Coinut?
First of all, it's more a sign up bonus than a free airdrop. But the terminology doesn't really matter when you get free stuff, right?
Anyway, getting your freebie is very easy: All you need to do is to register on their website. Once on the page, click on the sign-up button. Choose a username, and fill in your email address (valid) and password. Also, the exchange requests your phone number, to send you a verification code. Finally, enter the captcha.
You need to verify both your phone number and your email. While there's a link in the email, it didn't work for me… So I had to copy/paste it in my brother. And after that, you can log in and enjoy your free 0.040 LTC!
In addition, Coinut offers a referral program to all their users. And you can get an extra 0.040 LTC for each new registration. So don't forget to invite your family and friends to let them know about this offer!
DYOR. NEVER share your private keys! And NEVER use an exchange wallet address! Instead, we recommend using
Trezor wallet
.
Legal Disclaimer
: This website does not offer investment advice. The author is an amateur investor and the information found here is for informational, entertainment, or educational purposes. As a result, it should not be construed as personal investment advice. While the information provided is considered accurate, it may include errors or inaccuracies. This website and the author can't be held responsible for any action you take as a result of what you have read here.
Learn more
.
DON'T MISS A SINGLE AIRDROP

Coinut Airdrop
Coinut is an exchange platform for trading cryptocurrencies. And it offers 0.001 litecoin (LTC) after you sign up.
My opinion on Coinut Airdrop
We've reviewed hundreds of cryptocurrency airdrops since this airdrop alert site is live. And here's our take on this crypto airdrop. With a score below 5, you may never receive your tokens. But if it's above 8, you'll definitely get your free cryptocoins!