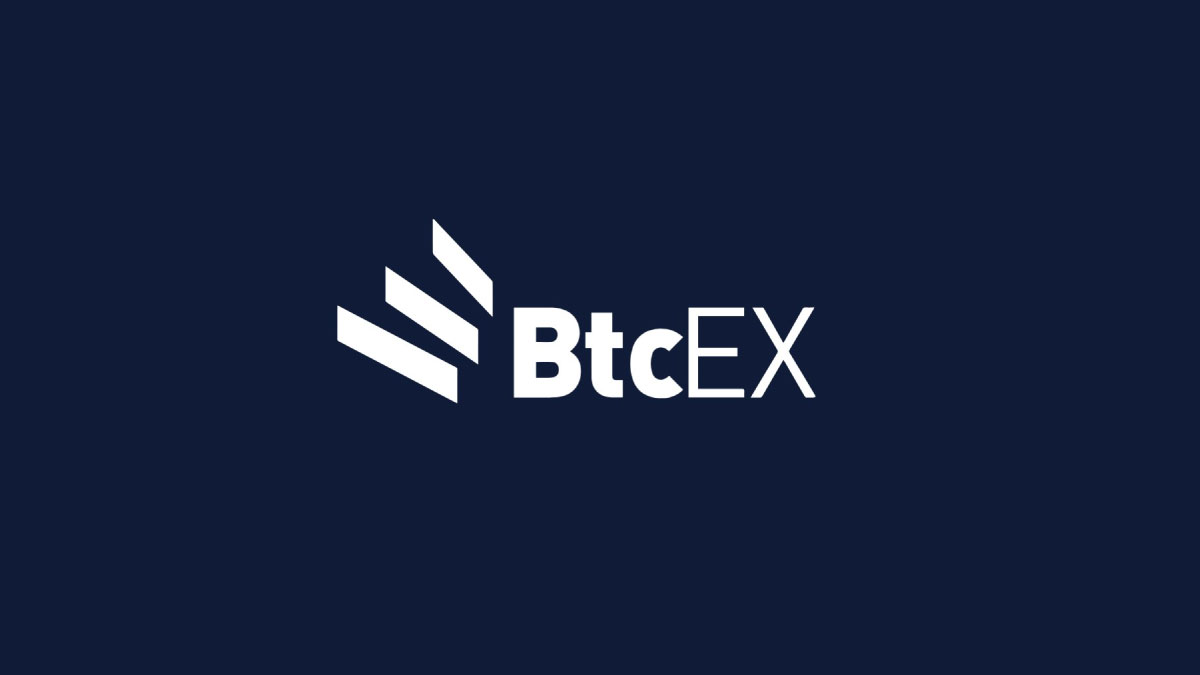 What is BtcEX Exchange?
As you may be aware, there are thousands of cryptos available on the market. And the experts expect the total number to reach 5,000 this year. But most people only heard of bitcoin, right? Anyway, BtcEX is here to improve the way we buy and trade cryptocurrencies!
If you've ever bought crypto or traded crypto, you know the process is NOT straightforward. Indeed, you need to pass KYC (Know Your Customer) to start with. Then, there's the issue of the custody of your coins and tokens when you leave them on the platform. And finally, you depend on the platform when it comes to withdraw your assets (and pay the fees).
But BtcEX wants to disrupt the market with a secure, transparent, and liquid exchange platform.
While you'll need to pass KYC to join the BtcEX airdrop, they're building a platform that is safe and secure. And they're aiming at being a stable banking solution allowing for quick, convenient storage and transfer of digital assets.
With a matching engine capable of over 10,000 transactions per second, they want to create higher liquidity and keep their book full of orders.
Basically, their goal is to give traders the tool they need: a stable, high-performance, and deep liquidity platform.
BXC token by BtcEX
The BtcEX coin, ticker BXC, is a utility token. It's using the ethereum blockchain and the ERC20 cryptographic algorithm. And the total supply is 50,000,000 BXC tokens.
Token holder can:
Enjoy discounts on trading fees
Receive free XBC and other airdropped tokens
Vote for assets to list on the platform
Follow the signals of top traders
And that's about it. You can find more details on their site.
How to get free BXC tokens?
Now's the moment you've all been waiting for! So, let's dive into the steps you need to complete to get your free BXC tokens.
Register on their exchange platform, by clicking here
Pass the KYC verification and get 10 BXC
Join their Telegram group
Follow them on Twitter
Share the airdrop on social media and post the screenshot in Telegram
Fill out the airdrop form here
When you're done, head to your account and copy your referral link. And then share it with your friends to get 5 BXC coins per referral!
DYOR. NEVER share your private keys! And NEVER use an exchange wallet address! Instead, we recommend using
Trezor wallet
.
Legal Disclaimer
: This website does not offer investment advice. The author is an amateur investor and the information found here is for informational, entertainment, or educational purposes. As a result, it should not be construed as personal investment advice. While the information provided is considered accurate, it may include errors or inaccuracies. This website and the author can't be held responsible for any action you take as a result of what you have read here.
Learn more
.
DON'T MISS A SINGLE AIRDROP

Our opinion on BtcEX Airdrop
We've reviewed hundreds of cryptocurrency airdrops since this airdrop alert site is live. And here's our take on this crypto airdrop. With a score below 5, you may never receive your tokens. But if it's above 8, you'll definitely get your free cryptocoins!