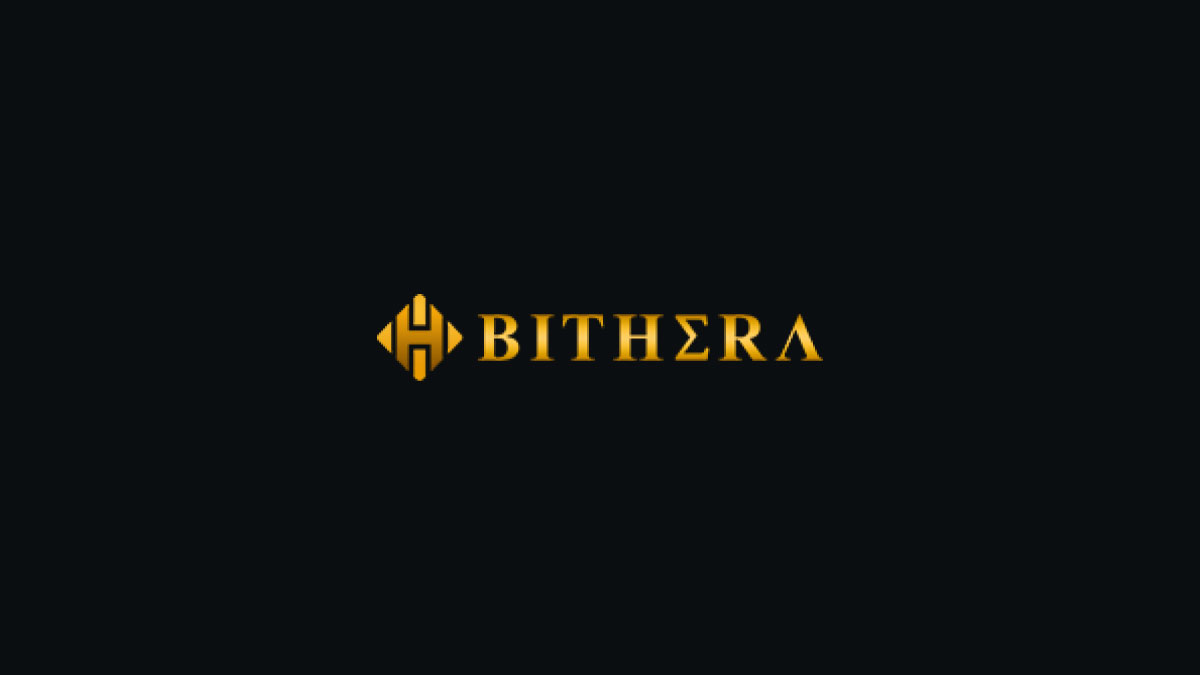 What is BitHera?
This one's brought to you by Amar who got in touch this week about their generous bounty program and airdrop. You may not have heard of BitHera because it's a new cryptocurrency exchange. And it's not even listed on CoinMarketCap or CoinGecko yet.
But their team wants to bring to the market a new kind of exchange. Maybe you're just discovering cryptos and you've signed up to a few exchanges already. And you may have had trouble interacting with technical interfaces, dealing with low liquidity and security maintenance. BitHera aims at making these a thing of the past.
Therefore, they're developing a user-friendly solution for everyday investors like you and me. It means giving us the possibility to invest in digital assets and managing our portfolio efficiently and easily.
I mentioned their exchange but BitHera is more than that: It's a complete ecosystem that includes:
An exchange platform to buy, sell and trade cryptocurrencies
A native blockchain and crypto: BHC (discussed in the next paragraph)
A secure and decentralized wallet to receive and store assets
A staking pool to receive interests
A platform for crypto-entrepreneurs, Launchpad, to implement their projects
Basically, they want to make cryptos as accessible as fiat currencies. And the only way to achieve this is by providing the right tools and services to their users.
For more details about their vision and their mission, head to their website.
BHC coins by BitHera
To fuel their ecosystem, they've implemented a utility coin, ticker BHC. Of course, holders can use this coin to pay for their trading fees. But the BitHera coin also allows the platform to create liquidity for every market.
According to their white paper, available here, the total supply is 21,000,000,000 BHC coins.
How to get free BHC coins?
As I said in introduction, there are two ways to get free BitHera coins: The airdrop campaign and the bounty program. And I'll cover both opportunities below.
BitHera airdrop
Let's start with our specialty: A crypto airdrop! We love airdrops because it's free money. And the team allocated 200,000,000 BHC tokens for this campaign. It will last until all the tokens have been claimed – or until June 30. So, do not waste time!
How easy is it to claim your free BHC coins? Pretty easy! First of all, you need to visit this page and complete the following tasks:
When you're done, you will earn 500 BHC tokens!
Bounty program
If you want to earn more free BHC coins, join their bounty campaign here. And you will be able to write articles and make videos about BitHera in exchange of coins.
There is a set of rules you should follow to be eligible. So make sure you respect these when you create new content. And you can earn up to 2,000 BHC coins for an article and a video.
Also, if you participate in this bounty program, don't forget to claim your airdrop coins as well. Because you will also have to complete the social tasks of the airdrop.
Finally, when you're done publishing articles and videos, fill out this form.
DYOR. NEVER share your private keys! And NEVER use an exchange wallet address! Instead, we recommend using
Trezor wallet
.
Legal Disclaimer
: This website does not offer investment advice. The author is an amateur investor and the information found here is for informational, entertainment, or educational purposes. As a result, it should not be construed as personal investment advice. While the information provided is considered accurate, it may include errors or inaccuracies. This website and the author can't be held responsible for any action you take as a result of what you have read here.
Learn more
.
DON'T MISS A SINGLE AIRDROP

Our opinion on BitHera Airdrop
We've reviewed hundreds of cryptocurrency airdrops since this airdrop alert site is live. And here's our take on this crypto airdrop. With a score below 5, you may never receive your tokens. But if it's above 8, you'll definitely get your free cryptocoins!