Should You Use Bit Fun? My Review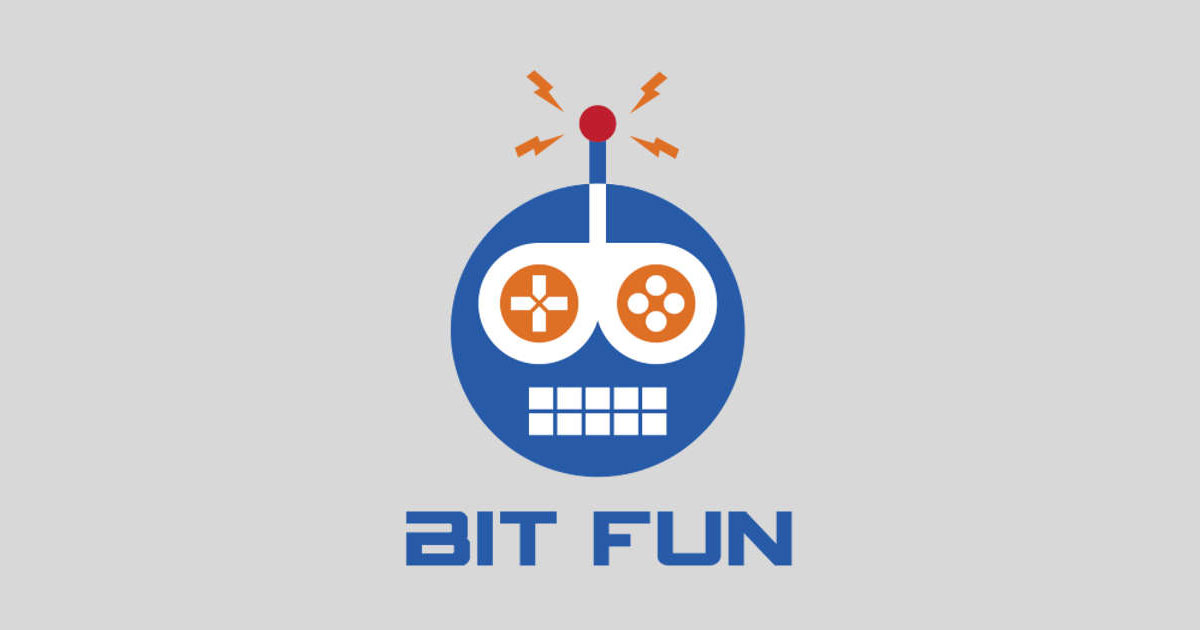 Bit Fun is more than a simple bitcoin faucet: It also allows you to earn through games, dice, and offers. And, as with most of the best faucets out there, it's using the Coinpot micro wallet to store earnings. So you can easily keep track of your activity. And you can withdraw your BTC more quickly. If you're wondering if you should sign up now, read my Bit Fun review below and find out.
Sign Up Now
Claim EVERY 3 minutes and play games
Join a faucet part of a network to save time and earn more.
What is Bit Fun faucet?
Bitcoin Fun is a platform with mini-games that's been around since January 2017. And it's now one of the most popular free bitcoin sites out there. Simply check the other reviews on the web and you'll read that it's a legitimate opportunity to get free BTC.
DON'T MISS A SINGLE AIRDROP
Of course, if it's in the top 3 of this blog, it's because it offers high payouts. I've made more with other faucets. But I like using BitFun faucet on a daily basis. Because I can change my mind with their popular games like King Of Thieves, Tentrix, and Cut The Rope – without wasting my time. I get paid for that!
To get started, register here. And if you don't have a Coinpot account: Create one – you'll also be able to use it with other faucets like Bonus Bitcoin and Moon Bitcoin! This micro-wallet is very convenient. While you'll use it mostly for BTC, you can also store there your LTC and DOGE. Also, for every claim you make on Bit Fun, you'll get 3 free Coinpot tokens! You can then convert them into bitcoins. – I'm not sure how else to use these tokens… But I'd rather stack sats.
Features
Fun faucet
With your new account, you can now claim free BTC by clicking on the button at the top of your screen. You may be redirected to another page. And you may need to solve a captcha. But that's part of the game… How often can you claim? Every 3 minutes – don't expect high payouts if you do claim every 3 minutes, though.
Fun games
Now to the main course: The Games. Don't expect the latest FPS or the most popular Battle Royal. Because you'll be disappointed. No, you'll find only famous mobile games – or the kind of game you could find in bars a few years ago: Casino games. And you'll get free satoshis every 3 minutes.
You can play directly in your browser – no need to install anything with the HTML5 and Flash technologies. And I'm sure you'll find something of interest in their catalog. Because there are many categories: Arcade, Strategy, RPG, Puzzle, etc. And they have some of the most viral games like Cut The Rope, King Of Thieves or Tentrix.
Chances are you'll spend more time playing than claiming. But that's alright. Because the more you play, the more you earn! So you can't really lose.
Fun dice
If you're more into the casino kind of games, you can gamble on their provably fair dice game. While you can gamble all of your earnings, you should always be careful… Especially with a simple game like this one.
How does it work?
Enter the amount you want to bet
Select under or over
Hit the roll button
Fun offers
And if you still have more time to spend, head to their Offers tab. The site offers this page as a way to earn more while you wait between faucet claims. While I'm not a big fan of watching ads and completing surveys, these may bring you some interesting rewards.
How to earn on BitFun faucet in 2023?
Sign up and connect to your Coinpot account. If privacy's an issue in your country, you can remain anonymous – there's no KYC. You simply need your login credentials (email + password). And after solving a captcha and submitting them, you'll receive an email to confirm your address. Just click on the link and you're good to go.
And now you need to grind! You can start by claiming the available satoshis. And then, either you head to another faucet site, or you remain on Bit Fun faucet to play their games and complete their offers. It's up to you – I'm more of a faucet guy: I click and I earn.
As of today, Coinpot doesn't offer interests on your balance. So, I'd recommend withdrawing your earnings as soon as you reach the minimum amount of 10,000 sats (0.0001 BTC). You need to do request a withdrawal and then confirm it by clicking on the link in the confirmation email.
Finally, you can share your referral link with your friends and family: Let them know they can earn bitcoin too! And you'll get a generous 50% lifetime commission on their claims!
Is Bit Fun faucet a scam?
I can assure you it's not. I have withdrawn my earnings many times since I registered a few years ago. And don't think this money is falling from the sky: You're getting a share of the money paid by the advertisers. These companies pay you for the time you spend watching (and clicking on) their ads.
If you really want to get free BTC, this is one of the few reliable solutions available these days. I've set my goal to 1 BTC and I use Bit Fun to help me reach it – it's one of the highest paying bitcoin faucet. I'll get there and so can you!
Conclusion
This faucet is one of the best of 2023. It's not promising impossible rewards – simply redistributing its ad budget. Sign up today and get reacher with the king of cryptos: BTC! Remember there are only 21 million in the world, forever!
You've reached the end of my Bit Fun review. And I hope it's been useful. Crypto is a scammy industry because it's not been regulated yet. So, you should always be careful dealing with freebies.
Don't forget to check out this post for more options to earn bitcoin from faucets!

PROS
High payouts (up to 100,000 coins)
Many features to earn more
Quick withdrawals
Available worldwide
CONS
Rewards indexed on USD
Complex user interface