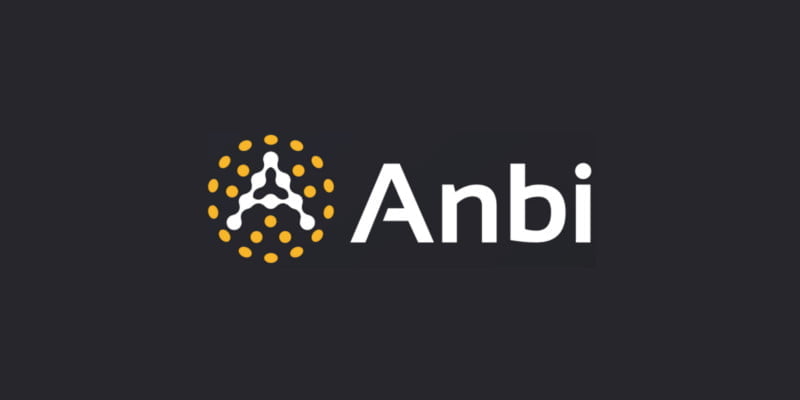 What is Anbi?
Thank you, Yuki, for letting me know about the free tokens! Anbi is a worldwide cryptocurrency platform born in and operating out of Singapore. Some of the most prominent features include an around-the-clock scanning system that ensures users are secure 24/7/365 and the latest AI techs. Their financial system is compliant with bank-level operational requirements which is able to handle 100,000 concurrent transactions. There are a plethora of qualities that make this project a very likely candidate for becoming one of the leading exchanges in the world of cryptocurrency today. Key features:
1. Multi-sig
The multi-signature tech allows increasing users' security by requiring several members of the team sign off on transactions. And this reduces the likelihood of one hacker gaining access to your private data. Even better: The multi-signature access is also offline, which makes it even more secure.
2. Great security team
Anbi employs a global security team of the highest standard. These people who provide around the clock monitoring and protection. Using only the best professionals allows Anbi to provide the most secure and effective service possible.
3. Standards of quality
Their financial practices comply with the requirements for a bank-level trading system, which means it is verified, safe, and reliable, officially.
4. Artificial Intelligence
The latest AI technology enables Anbi to provide improved and enhanced service with significant advantages compared to the competition. Artificial Intelligence-based 24-hour support means never having to wait again, no geographical boundaries, and a wealth of other bonuses, like the free cryptocurrency airdrop (below). New users can get free ABB tokens on registration.
ABB tokens by Anbi
The company uses an equity certificate, which forms the cornerstone of its community and the Anbi ecosystem in general. An ABB token holder has a voice in the decision-making process, income distribution privileges, super-node, and election rights as well as many others. Anbi will aim to make the ABB token even more versatile by providing more application scenarios in the time to come.
How to get free ABB tokens?
With regards to the ABB airdrop, Anbi provides 50 free ABB tokens for all users who passed registration. Their KYC/AML checks include completing ID card/passport verification in order to be able to make withdrawals. And there's even a video… That's a lot of work. But it may be worth it!
So you'll have to register on their site and then fill out the form in the Verification tab. To be honest, I had a bit of trouble with the English version of their website, which kept loading and loading…
Invitations are highly encouraged and rewarded, too. The invitations have to be approved by users who have completed their identity checks. And once that is done, you will get rewards of 30 free ABB tokens, plus a percentage from the transactions fees of the invitees (up to 5%). There is no upper limit on the number of users invite and consequently no maximum on the income and rewards from invitations.
Furthermore, the most active users who have the most invitations on their record will be whitelisted for the upcoming event called "Genesis Mining". Top 1000 users will qualify! So share your link with all your family and friends.
Finally, Anbi promises that users who have passed KYC will be granted up to 0.1 Bitcoin the round 2 of this airdrop.
DYOR. NEVER share your private keys! And NEVER use an exchange wallet address! Instead, we recommend using
Trezor wallet
.
Legal Disclaimer
: This website does not offer investment advice. The author is an amateur investor and the information found here is for informational, entertainment, or educational purposes. As a result, it should not be construed as personal investment advice. While the information provided is considered accurate, it may include errors or inaccuracies. This website and the author can't be held responsible for any action you take as a result of what you have read here.
Learn more
.
DON'T MISS A SINGLE AIRDROP

My opinion on Anbi airdrop
We've reviewed hundreds of cryptocurrency airdrops since this airdrop alert site is live. And here's our take on this crypto airdrop. With a score below 5, you may never receive your tokens. But if it's above 8, you'll definitely get your free cryptocoins!