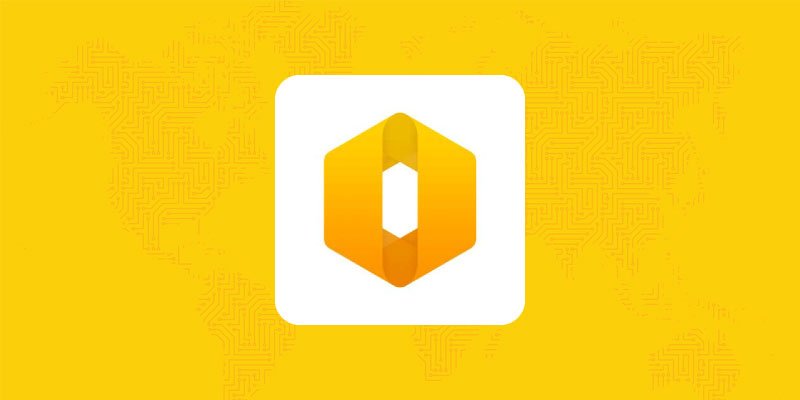 What is Sola?
Sola comes from Social Layer. And it's a next-gen decentralized social network using the blockchain technology. I like their presentation and the fact that they use the analogy with a virus on how to spread content online. It reminds me of Plague Inc. Maybe you've played this game on your phone or tablet.
However, unlike Facebook, Twitter and other social media platforms, you don't have friends. You can share your content with the whole world. And you can make money out of your content. That's where it gets interesting.
There isn't any special program, nor special terms. So you can use the platform like you want. First, you create a card, with some content: some text, a picture or a poll. And when your cards are spreading, you receive SOL tokens. The more cards spread, the more you earn.
How big is the network? While you can't compare it with THE social network of Zuckerberg, it boasts over 700,000 users. So this is the audience you can share your cards with.
Sola Tokens by Sola
While the ICO is now over, you can still get free Sola tokens. The Sola economy is powered by SOL, a utility token with a monetary function. Basically, it allows to reward users and sell services in efficient and transparent manner.
The token is based on ERC20, the standard of ethereum. And a total of 150,000,000 SOL tokens will be released.
Also, users can now buy and sell SOL on different exchanges!
How to get the free SOL tokens?
Easy as pie! Indeed, all you need to do is to register on their website to get 5 SOL! Click on Register at the top right of the screen. Then fill in the sign up form with your email, your password and your name. While you can use a pseudonym, you should use a valid email address. Because you'll have to verify it.
After you click on Register (again), you'll have to validate your phone number. So fill in your phone number, solve the captcha and request the validation code. And you'll have 1 minute to input the code you receive by SMS. Then you're done. You'll get 5 SOL and be able to earn more from your content.
In addition, you can help them increase their user base to get more SOL. So, share this airdrop with your family and friends to get more free cryptocoins.
Midas' touch
Be careful with the information you share on Internet for a coin airdrop. I'm trying my best to filter scams. But I could miss one... NEVER share your private keys with anyone! And to make sure you receive your free tokens, NEVER use an exchange wallet address!
DON'T MISS A SINGLE AIRDROP
My opinion on Sola Airdrop
I've read and reviewed dozens of crypto airdrops since this airdrop alert site is live. And here's my take on this project. If the score is below 5, you may never receive free tokens, honestly. And if it's above 8, you'll definitely get your free coins!