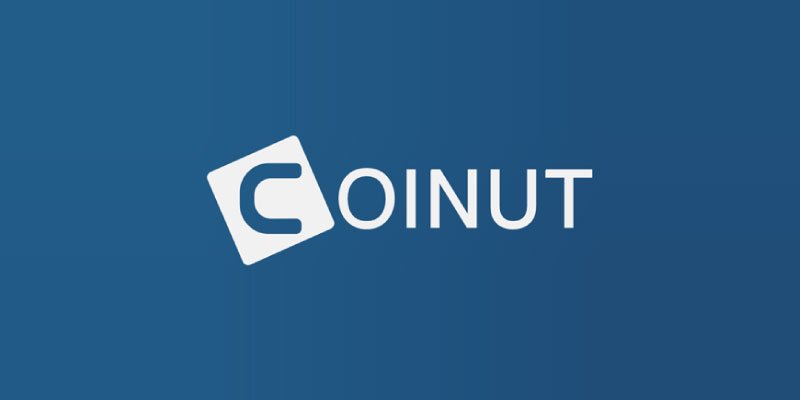 What is Coinut?
Coinut, for COIN Ultimate Trading, is an exchange platform for trading cryptocurrencies and their derivatives. And it's quite new in the community: You can trade spots, futures, options, and binary options on a single platform.
Coinut has been running securely for three years now. And they've built an advanced order match engine that can handle millions of orders per second. As a result, they can ensure a fast and smooth execution of your orders.
If you're a trader, you should definitely check their site! Indeed, you'll be able to easily convert a crypto-currency into another. As of today, these coins are available:
Bitcoin (BTC)
Ethereum (ETH)
Ethereum Classic (ETC)
Litecoin (LTC)
How to get free litecoins at Coinut?
It's very easy: All you need to do is to register to their website. Once on the page, click on the sign up button. Choose a username, and fill in your email address (valid) and password. Also, the exchange request your phone number, to send you a verification code. Finally, enter the captcha.
You need to verify both your phone number and your email. While there's a link in the email, it didn't work for me… So I had to copy/paste it in my brother. And after that you can login and enjoy your free 0.001 LTC!
In addition, Coinut offers a referral program to all their users. And you can get an extra 0.001 LTC for each new registration. So don't forget to invite your family and friends to let them know about this offer!
Midas' touch
Be careful with the information you share on Internet for a coin airdrop. I'm trying my best to filter scams. But I could miss one... NEVER share your private keys with anyone! And to make sure you receive your free tokens, NEVER use an exchange wallet address!
DON'T MISS A SINGLE AIRDROP
My opinion on Coinut Airdrop
I've reviewed dozens of cryptocurrency airdrop since this airdrop alert site is live. And here's my take on this crypto airdrop. With a score below 5, you may never receive free tokens. But if it's above 8, you'll definitely get your free coins!