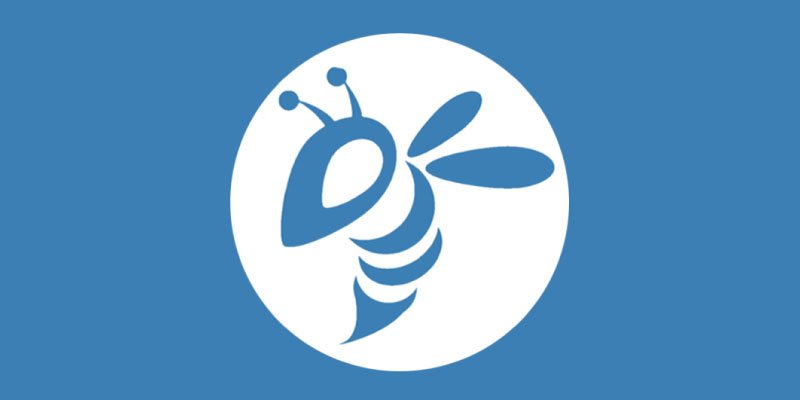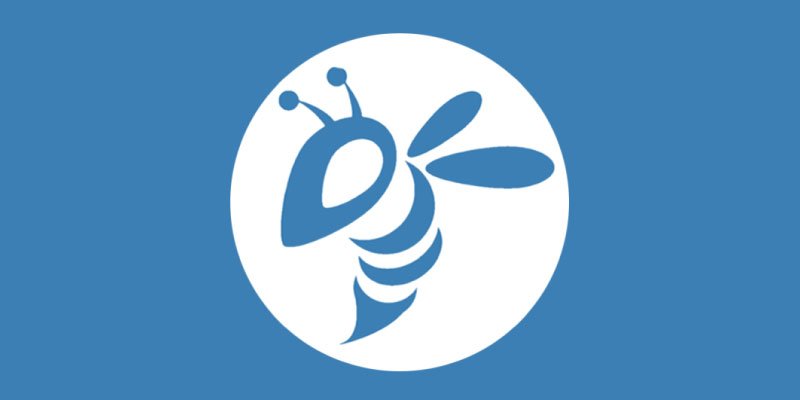 What is ADZbuzz?
While ADZbuzz primarily focus on bloggers like me, it allows anyone to make a living online. Indeed, the discovery platform is not only an RSS reader with which you can follow and organize your favorite sites and easily read their latest content. But it offers users to actually own shares of the websites' communities.
So each website, like CoinAirdrops.com has a community. And ADZbuzz shares 90% of its profits with both the publishers who create the content (like me) and the ADZbuzz members who owns the community (like you). You can either decide to purchase ADZcoins to increase your shares. Or you can simply claim 100 free ADZ tokens in communities every single day.
And the best part is that after you own shares of a community, you'll receive part (or all) the earnings that this community generates every day. So if you want to earn passive income online, it's definitely a solution I'd recommend.
In addition, ADZbuzz offers an exchange for digital assets (community tokens and other cryptos like bitcoin or ethereum). And all traders of the platform get a 100% cashback on their trading fees… Plus an additional 50% cashback on their referrals trading fees… Of course, you can use these bonus credits to claim ownership in ADZbuzz communities too!
More details available in their white paper. And if you need further help, visit their Quick Start Guide.
ADZcoin by ADZbuzz
ADZcoin, ticker ADZ, is the native token of the platform. It's similar to bitcoin or litecoin. But the team developed their own blockchain. The total supply is 84,000,000 ADZcoins.
Users get daily dividends in ADZcoin. And they can decide to hold them, exchange them, buy shares in communities or turn them into lifelong ad credits. Of course, if the daily bonus is not enough for you, you can buy ADZ.
ABT (ADZbuzz Bonus Tokens)
These are the tokens you can get on a daily basis. And they're worth next to nothing. You can't even exchange them on the exchange. However, you can convert ABT to ACT. And that's the end goal of this daily crypto airdrop. You have to use ABT to claim shares in communities. And these shares will allow you to get ADZ in return every day. ADZ is worth something!
ACT (ADZbuzz Community Tokens)
Finally, a word on ADZbuzz Community Tokens: They're ERC20 tokens built on ethereum blockchain. Tokenized communities offer community tokens. And users who claim ownership of a community will get the corresponding amount in tokens. While users can trade them on ADZbuzz Exchange, holding them will earn their owners daily dividends.
How to get the free ADZcoin?
First of all, you need to register to claim 100 free tokens daily. So start by clicking here. And then click on Register. Or scroll down to the registration section. And then, fill in a valid email address, solve the captcha and click on Join ADZbuzz Now.
Now, head to your inbox and open the confirmation email. Click on the link to confirm and unlock your account and start getting paid daily. Then you'll get a system-generated password to log in (on-screen and in an email). And I'd recommend you to change it when you first connect.
Now visit the Own A Community page, under Communities in the left menu. Then you can search and rank the communities. I'd recommend to rank them by highest accumulated earnings (Waiting). And then click on Claim. Finally, on the pop up, click again on Claim to assign your free daily tokens to the community. And you can visit ADZbuzz every day to claim new shares! Either claim more of the same community or diversify, that's up to you.
Furthermore, there's a membership available, if you want to unlock special features. It's called ADZbuzz Gold.
And to grow the community, there's an affiliate program, where you can earn 10 free tokens every time a referral claim tokens. Find your link in the Affiliates tab and share it with your friends and family!
Add ADZlink to your site
If you're a publisher and you want to implement ADZbuzz on your blog or website, you need an invitation key. Here's mine:
fdac8303b0dca97ea0182201c52f6519

Feel free to use it to unlock the feature. And here's a great post to add it to your website: ADZ4life. Cheers.
DYOR. NEVER share your private keys! And NEVER use an exchange wallet address! Instead, we recommend using
Trezor wallet
.
Legal Disclaimer
: This website does not offer investment advice. The author is an amateur investor and the information found here is for informational, entertainment, or educational purposes. As a result, it should not be construed as personal investment advice. While the information provided is considered accurate, it may include errors or inaccuracies. This website and the author can't be held responsible for any action you take as a result of what you have read here.
Learn more
.
DON'T MISS A SINGLE AIRDROP

ADZbuzz airdrop
ADZbuzz is trying to disrupt the social media with a content discovery platform on blockchain, where publishers and users both get rewarded. And they're giving away free ADZ daily. Claim yours now and start earning a passive income!
My opinion on ADZbuzz Airdrop
We've reviewed hundreds of cryptocurrency airdrops since this airdrop alert site is live. And here's our take on this crypto airdrop. With a score below 5, you may never receive your tokens. But if it's above 8, you'll definitely get your free cryptocoins!