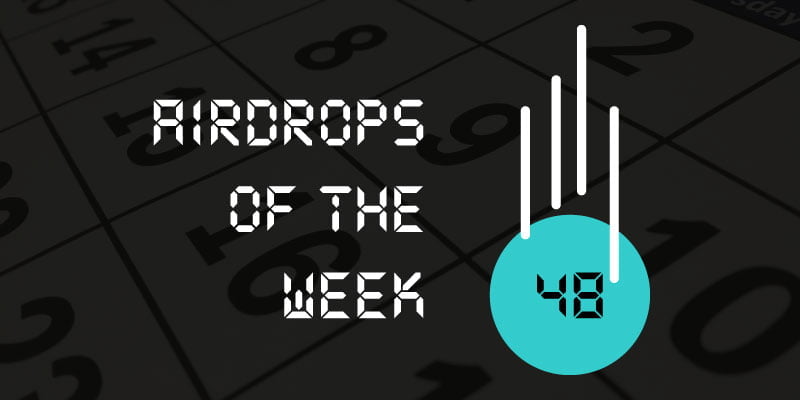 Bitcorn Crops is part idle game, part crypto collectible game, part farming simulator, and it all takes places on the Bitcoin blockchain use a technology known as Counterparty. CROPS will allow players to access the game and they can be harvested regularly for a BITCORN reward. The point of the game is to accumulate BITCORN.
Requirements for the Bitcoin Crops airdrop:
---
Hope Coin (HOPE) is a charity-focused crypto airdrop, which aims to improve the lives of stakeholders. This is achieved by sending HOPE to friends and family who may be in need of support, or by posting messages of hope on their Wall of Hope. Additionally, a large percentage of the proceeds will be donated to charity.
Requirements for the Hope Coin airdrop:
---
Paradise Token is a reservation platform on blockchain that aims at sharing the wealth with its users. People can connect and book their next hotel directly, with no commission and no middleman.
Requirements for the Paradise Token airdrop:
---
POPNOMICS is a social media platform where users can earn money in PopularCoins (POP). Indeed, each day they'll airdrop POP to their users! And on top of the airdrops that are added to the daily pot, all funding from advertising is added to the pot and, at the end of the day, all users who participated are paid out based on how many points they have.
Requirements for the POPNOMICS airdrop:
---
Nuclus is a platform to address the prosperity paradox in Africa. In developing economies, vendors do not necessarily have bank accounts and are sometimes unable to fully participate in eCommerce. Their new economic philosophy aims at ensuring sustainability and advancing equitable opportunities for participants during economic growth, with benefits incurred and distributed to all sections of society.
Requirements for the Nuclus airdrop:
Midas' touch
DYOR. NEVER share your private keys for a coin airdrop! And to make sure you receive your tokens from the crypto airdrop, NEVER use an exchange wallet address! Instead, I recommend using Trezor wallet.
DON'T MISS A SINGLE AIRDROP