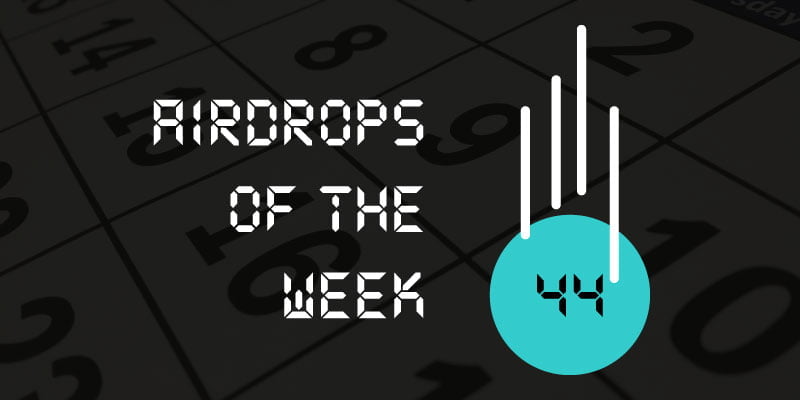 Galaxy Coin is a multi-asset multi-chain wallet with P2P trading and lending capabilities and their team is trying to tackle the problem of exchange hacks.
Requirements for the Galaxy Coin airdrop:
---
Calypso is a transactional privacy-driven open source cryptocurrency with PoS, Masternodes and Private send.
Requirements for the Calypso airdrop:
---
With their app, Wellmee makes it possible for employers to reward their employees with free cryptocoins to make them happier at work.
Requirements for the Wellmee airdrop:
---
IcoVoz is an ICO listing platform, a bit like CoinAirdrops.com is an airdrop listing platform. And users can review ICOs can give them ratings. Only the highest ranking ICOs appear at the top of the list.
Requirements for the ICOVoz airdrop:
---
Flexion is a trading platform that offer opportunities to cryptocurrency traders and investors. And it helps users to trade using key technical indicators, big data, analytics, community strategies, fundamental analysis and automated trading bots.
Requirements for the Flexion airdrop:
---
Trakx is a platform where users can trade crypto trackers or Coin Traded Indices (CTIs).
Requirements for the Trakx airdrop:
---
Monico is a mobile trading app where users can find ICOs and purchase tokens. There's also an exchange where users can trade tokens.
Requirements for the Monico airdrop:
---
Cryptmix is a promotion platform for crypto-projects.
Requirements for the Cryptmix airdrop:
---
Scientific Coin is a blockchain-based crowdfunding platform for scientific projects.
Requirements of the Scientific Coin airdrop:
---
HashWorld is a blockchain game with virtual economic qualities, like a blockchain version of Monopoly. Users can play games to "mine" tokens and complete tasks to obtain high-value digital currencies
Requirements for the Hashworld airdrop: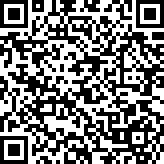 ---
Stox is a decentralized predictions markets platform, where users are able to forecast in any imaginable event. More info on the Stox airdrop.
Requirements:
---
Vogov is an adult-content studio that's implementing blockchain, not only as a payment method, but also to allow for the selling and buying of adult oriented goods and services. You can even vote for the scenario of their next movie!
Requirements for the VogoV airdrop:
---
Finlocale is a peer-to-peer crypto marketplace where users can buy and sell bitcoins securely through escrow and private online chat.
Requirements for Finlocale airdrop:
---
Shark Lotto is transforming the conventional lottery by integrating block-chain technology. Winnings are distributed on the ethereum network. And the results of each game are verifiable in the open registry. Therefore, they can't be manipulated.
Requirements for Shark Lotto airdrop:
---
Brain Space is a platform that offers users accessible, convenient and understandable procedures for the registration and the recording of their Intellectual Property (IP).
Requirements for the Brain Space airdrop:
---
DYOR. NEVER share your private keys! And NEVER use an exchange wallet address! Instead, we recommend using
Trezor wallet
.
Legal Disclaimer
: This website does not offer investment advice. The author is an amateur investor and the information found here is for informational, entertainment, or educational purposes. As a result, it should not be construed as personal investment advice. While the information provided is considered accurate, it may include errors or inaccuracies. This website and the author can't be held responsible for any action you take as a result of what you have read here.
Learn more
.
DON'T MISS A SINGLE AIRDROP